New director of educational support services and special education executive principal appointed by the board.
In an effort to better serve our component districts and internal staff as well as provide more supervision and oversight for the work we do, two new positions have been created. The individuals who have been hired to fill these positions were appointed at the January 11 board meeting.
Mary Cahill to serve as Director of Educational Support Services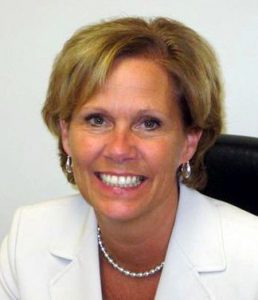 In her new role, Mary Cahill will be charged with developing and implementing a strategic vision for programs and services within the Educational Support Services division.
Mary has served as the Director of Curriculum and Instruction for the New York State Education Department for the last six years. During that time she managed the curriculum module development, the development and adoption of social studies, science and arts learning standards. Most recently, she led the English Language Arts and Mathematics Learning Standards revision process and adoption of the Next Generation Learning Standards.
Mary has leadership experience in rural, small city and urban school districts. She began her career in the Binghamton City School District as an elementary teacher. She held administrative positions as Director of Personnel and Assistant Superintendent for Instruction. Mary was the Superintendent of Schools for the Lake George Central School District. She was the Director of Curriculum and Staff Development for the Syracuse City School District.
She began her new position in February.
Caralee Kardash to serve as Special Education Executive Principal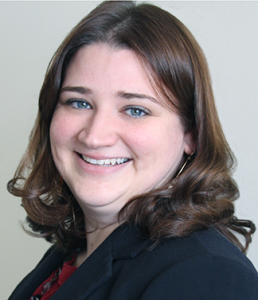 Caralee Kardash will supervise and administer all aspects of BOCES Special Education programs and services offered at all locations in the three BOCES sites and those located in public school buildings, among other responsibilities.
Caralee comes to BOCES from Norwood, NY where she has worked in education for more than 15 years as a classroom teacher, literacy specialist, Committee on Special Education administrator, and most recently, a special education supervisor at St. Lawrence-Lewis BOCES.
She has been a part of the St. Lawrence University Principals' Academy, Harvard Graduate School of Education's Instructional Rounds Institute, and part of the New York State Education Department's Educators Advisory Panel for the New York State Alternate Assessment. She has been involved with special education program re-design, and implementing a more rigorous, standards based curriculum for the special education classrooms within St. Lawrence-Lewis BOCES.
Caralee holds a Bachelor of Science degree from the College of St. Rose, a Masters of Science from State University of New York at Potsdam, and Certificates of Advanced Study in Building and District Leadership from Stony Brook University.
She began her new position in February.