Members of the board are volunteers who are elected by members of the Boards of Education of our component school districts to serve for three-year terms. Learn about board membership and elections.
Learn about the two candidates—Brian R. Backus of the Niskayuna School District and Lynne Lenhardt of the Bethlehem School District—seeking election on April 21, 2021 to the Capital Region BOCES Board of Education.
Watch the Annual Meeting video recording to meet the candidates and listen o the budget presentation.  
Duties and responsibilities of the board include:
Provide shared educational services to our component schools.
Conduct needs assessments and long-range planning for BOCES and component school districts.
Employ teachers and support staff to carry out BOCES programs.
Prepare an annual BOCES budget and oversee annual expenditures.
Set policies for the organization and plans for future growth and change.
Appoint BOCES district superintendents (subject to the approval of the Commissioner of Education).
Work closely with the Capital Region BOCES district superintendent to implement state laws and board policies and directions.
To contact the Board of Education, email boe@neric.org.
Board Members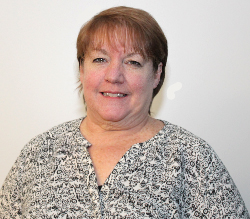 Nancy delPrado
President
Elected: 2014
Current term ends: 2023
Home district: Mohonasen Central School District
---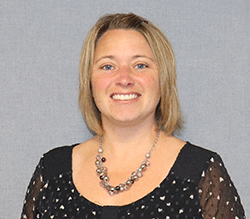 Heather Soroka
Vice-President
Elected: 2018
Current term ends: 2022 
Home district: Watervliet City School District
Member of: Watervliet City School District Board of Education
---
John Bergeron
Elected: 1976
Current term ends: 2023
Home district: Schenectady City School District 
Member of: Tech Valley High School Board of Education
---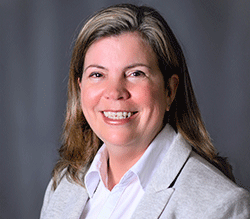 Naomi Hoffman
Elected: 2020
Current term ends: 2023
Home district: Shenendehowa Central School District
Member of: Shenendehowa Central School District Board of Education
---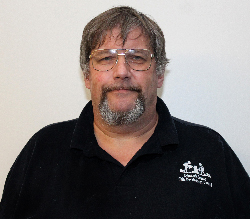 Kevin Kutzscher
Elected: 1995
Current term ends: 2022
Home district: Sharon Springs Central School District
Member of: Tech Valley High School Board of Education 
---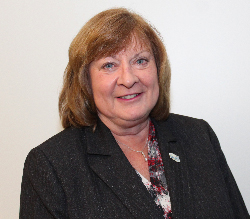 Lynne Lenhardt
Elected: 1997
Current term ends: 2021
Home district: Bethlehem Central School District
Member of: Tech Valley High School Board of Education
---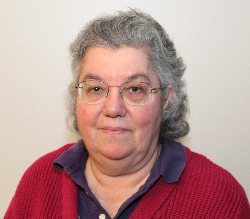 Barbara Mauro
Elected: 2009
Current term ends: 2021
Home district: Niskayuna Central School District
---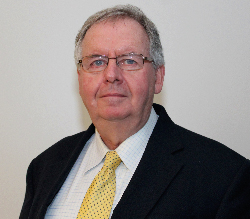 John Phelan
Elected: 1994
Current term ends: 2023
Home district: Guilderland Central School District
---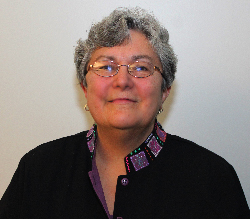 Rose Surman
Elected: 2007
Current term ends: 2022
Home district: Cobleskill-Richmondville Central School District 
---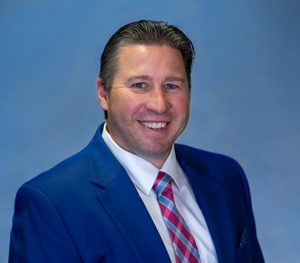 Matthew Tedeschi
Elected: 2019
Current term ends: 2022
Home district: Berne-Knox-Westerlo Central School District 
Member of: Berne-Knox-Westerlo Central School District Board of Education