New Adult Ed Classes Set To Begin Sept. 12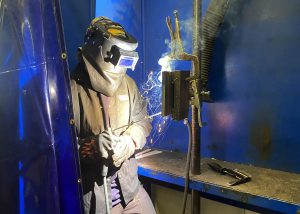 Interested in a cool career that will heat up your future? How about a career that is all the "buzz" or one that will connect you to double-digit job growth?
Capital Region BOCES Career & Technical Education Center has an adult education course for you!
Several adult education classes are about to launch for the 2022-23 school year on the Career and Technical Education Center, Albany Campus, located at 925 Watervliet-Shaker Road, Albany, NY 12205.
Upcoming Courses Include:
New classes are set to begin Sept. 12, 2022. To register for an upcoming program, call (518) 862-4824.
Learn About Our Adult Education Program
 Learn more about the dozens of courses available to adult learners through our Career & Technical Education Center.