Get More Done with Custom-Tailored Solutions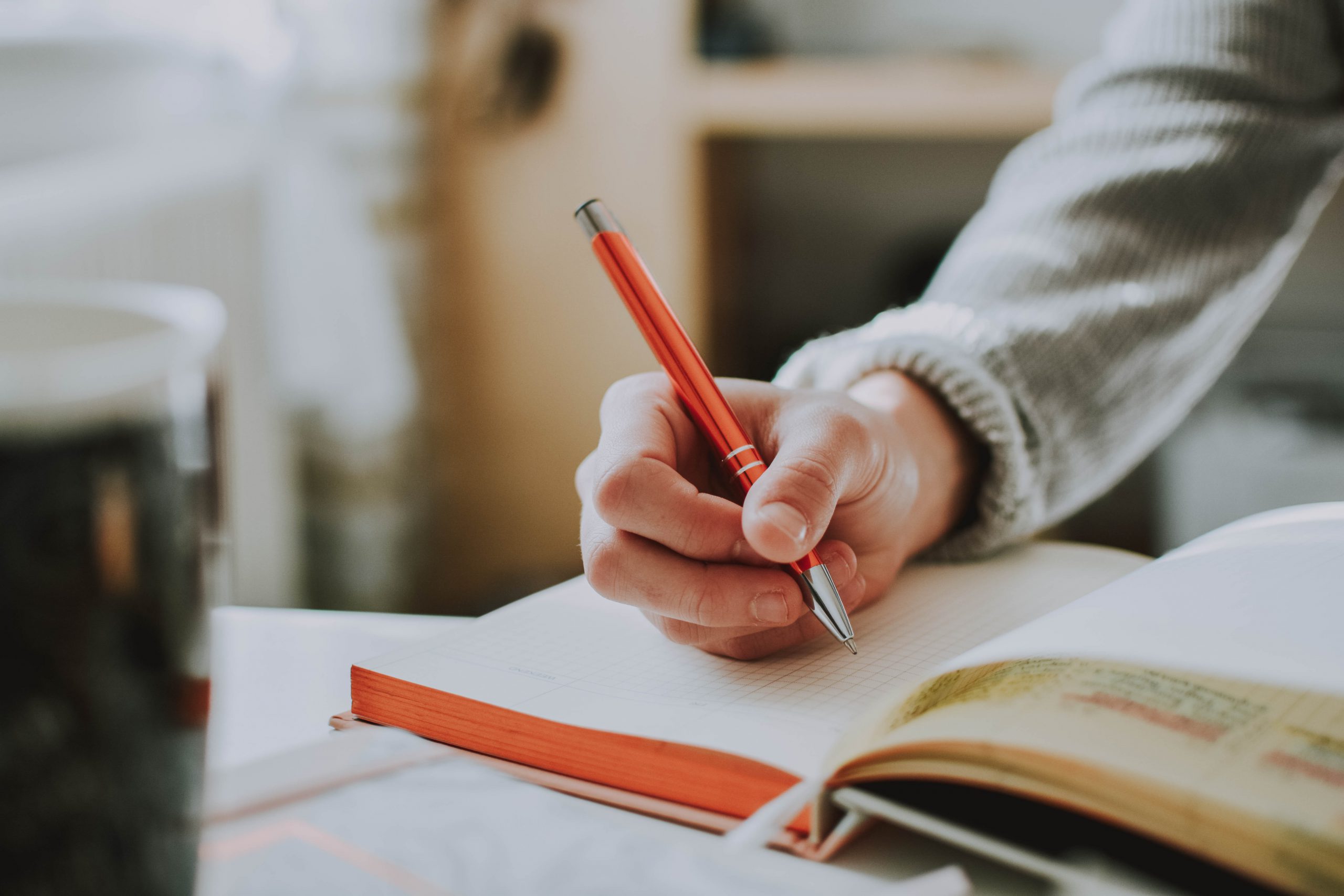 A nationwide pandemic, a cultural shift around racial inequity and a shortage of qualified staff. These are just some of the challenges organizations face.  
We also know human resources professionals are getting more staff-related questions and concerns than ever, working to address fraudulent unemployment claims and whatever else may come your way. It's no wonder many of you feel like a hamster in a spinning wheel!
Rest assured that we can help. Whether it's establishing a comprehensive approach to the day-to-day management of the human resources function or specific service needs related to onboarding, diversity or training, we are ready to support you. 
Support for All Your Human Resource Needs 
SchoolFront Human Resources Information Management Platform
The SchoolFront Human Resources Management Platform provides a powerful and complete web-based solution to assist school districts and BOCES with streamlining and digitization of work flows for Human Resource processes. Digitized and electronic work for employee recruitment, hiring, onboarding, employee forms, personnel files, attendance, benefits enrollment and timekeeping are designed to integrate into an efficient and effective work-flow.
Shared Supervisor and Management by a Human Resources Director
Get guidance and advisory support on all related functional areas, including legal and regulatory research, collective bargaining contract interpretations, civil service and adjudication. We can also do project/research-based work related to personnel, labor relations and other human-resource-related activities.
Hourly support for COVID-19 specific issues now available
Your employees are counting on you to respond swiftly and appropriately to a diagnosis, quarantine, request for leave or accommodation and more. With this in mind, our advisory and consulting services are now available on an hourly basis to help organizations address specific COVID-19 related matters. We can help you navigate the maze of new requirements and regulations so you can feel confident in your communication, processes, and procedures. 
Shared Personnel Staff
This service is ideal for organizations that do not have the need for a full-time dedicated human resources staff professional. We can help manage your unique needs with part-time access to a shared staff member with human resources experience.
Digital Onboarding System
We can help you move to a digital system for job postings, recruitment, processing applications, employee onboarding, and electronic personnel files. Doing so will transform the hiring process from cumbersome to one that is seamless, worry-free and cost-effective. We'll lead your staff through the entire process or build the entire system for you based on your needs. Either way, we'll serve as your first line of support during and after development.
Diversity and Inclusion Management
As our country becomes more sensitive and aware of racial and cultural inequities, so must our organizations. We'll help you develop inclusive policies and procedures reflected in everything from recruitment to on-boarding and training so that your organization becomes an inclusive and diverse place to work.
Human Resources and Personnel Related Training
We train large groups or an entire organization related to required legal or regulatory requirements, professional development or programming tailored to your specific needs.
Workflow and Forms Management
You'll get access to a cloud-based platform to transform and optimize your current forms into online forms. Web-based forms with digital workflows personalized for every role provide relief from manual data entry and help streamline procedures.
Comprehensive Human Resources Management
You can sign up for a comprehensive service with two or more organizations to share recruiting, application and processing platforms. With a holistic approach to human resource and personnel management, we can support a variety of needs. This includes system design, recruitment, on-boarding, off-boarding, and the day-to-day management of the human resource function.
What to Expect
A Team of Experts – Whether it's a BOCES staff member delivering the service or a highly-qualified consultant, you'll get the support you need to manage your workload.
Service to Meet Your Needs– Our team will help you find the service level that best meets your needs so you can meet your goals.  
Get Peace of Mind – Rest easy knowing you can focus on other priorities while we take care of the rest.  
Get to Know Our Team
Professionals – Our staff members and consultants have proven experience in their careers.
Certification – With Senior Professional in Human Resources (SPHR) certification, you'll receive expert advice, guidance and support.
Ongoing Support – We're here to support you as you navigate the new "normal." Your success is important to us.
How it Works
Contact Us – We'll listen to your needs and discuss how we can help.
Select Service Level – This service is flexible to meet district needs. You may purchase each component separately, in combination or holistically, depending on your needs.
Get Started – Begin working with your new support team or designated staff member or consultant. 
Stop trying to do it all.
You don't have to be overwhelmed by the amount of work on your plate.