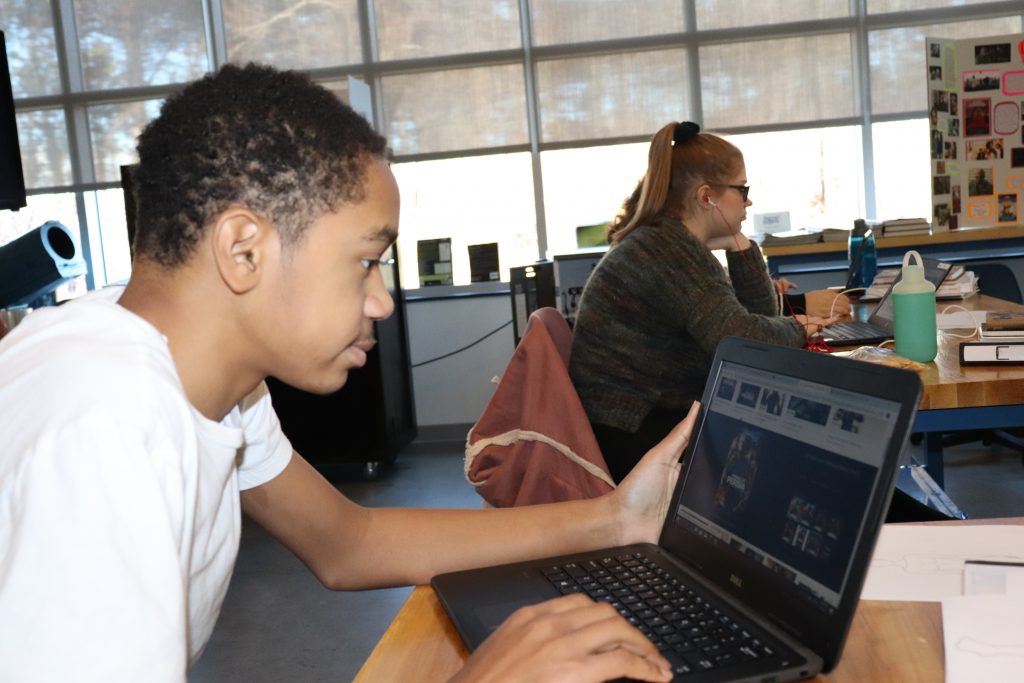 Build your technological future with this new course offered in conjunction with Albany Can Code.
Adults can learn the coding and technical skills necessary to build websites through hands-on practice, tutorials, assignments, as well as individual and group assignments. Through lecture and individual assignments, students will establish solid foundations in key tools of front end development.
Participants will learn:
HTML, CSS, Bootstrap
jQuery, JavaScript/jQuery
Collaborative workplace/version control tool Githu.
Much more…
Students Will Receive
Albany Can Code Front End Web Development Certification awarded to those who complete the program.