Comply with Current Laws and Regulations
Submitting Medicaid claims for payment can be complicated and time-consuming.
School districts must be diligent with their record-keeping throughout the process as federal Medicaid financial compensation generates much-needed revenue for the district.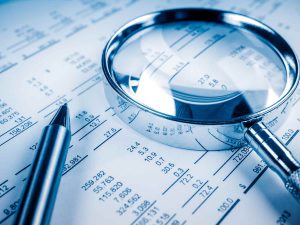 Our team will provide assistance in identifying missed billing opportunities and in establishing effective systems for maximizing Medicaid reimbursement opportunities in compliance with standards set by regulating authorities. By focusing on how to build the partnership between each level in the Medicaid compliance team, we will help to create a district process to monitor the billable services and the role of the service provider and administration.
Working as a team to oversee the provision of Medicaid billable services we will ensure your compliance with federal and state Medicaid laws.
Contact us today to begin building good practices and procedures to comply with the Medicaid laws and regulations.
Program Features:
1. Data Analysis:
a. Student Medicaid Eligibility
b. IEP Review
c. Review of Session Notes 
d. Prescriptions/Referrals
e. Parental Consents
f. BOCES Service Providers
g. Student/Provider Attendance
h. Record Retention
2. Medicaid Claims Process:
a. IEP services scheduled and provided but not claimed.
b. Documentation that services were performed.
c. Parental consent. 
d. IEP services scheduled but not documented that they were provided.
e. Special Transportation Services.
f. District Monitoring and Reconciliation Review of disallowed claims.
g. Written procedures for the claiming process when transportation is identified on a student's IEP.