Cybersecurity Solutions Designed to Prioritize and Mitigate your Risks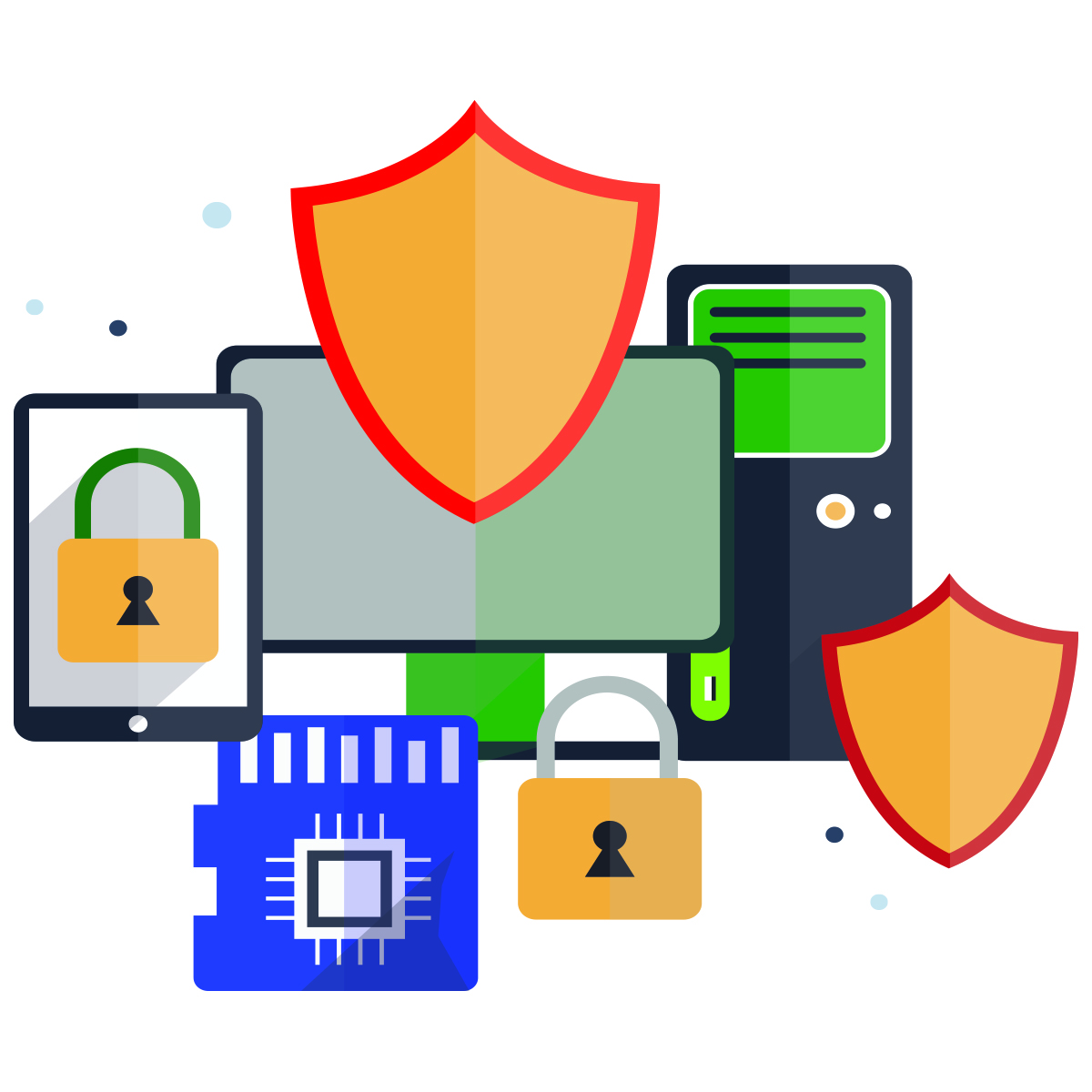 Not knowing where your vulnerabilities lie places your organization at risk for cyber attacks and ransomware. With an increase in online activity, cyber attacks have become more prevalent.
Protecting your organization's assets and confidential data is a business decision, not a technical solution.
Federal and state requirements, such as Ed Law 2D, SHIELD ACT, and the National Institute of Standards and Technology Cybersecurity Framework (NIST CSF) aim to mitigate cyber risks; however, the requirements can be overwhelming for an organization to manage on its own.
Through expert analysis, our team will assess your risks by conducting a vulnerability assessment, ensure you have proper insurance, update your policies and provide your team with incident response training.
How It Works
Contact Us – We'll listen to your concerns and explain how we can help.
Work with Us – We'll conduct a complete review of your physical, technical and information risks. 
Get a Custom Plan – We'll outline your risks, recommend improvements and prioritize next steps.
Make Changes – We'll lead senior staff and other key personnel through a series of tabletop exercises so they can respond efficiently and effectively to a potential data breach.
Ongoing Support – We'll provide a one-year health check to monitor your progress. 
What You Can Expect
Expert Guidance – Certified third-party risk management specialists will provide an independent analysis to identify your vulnerabilities.
Better Preparation –  Once you understand areas of weakness in your organization you'll be able to take steps to protect, reduce and monitor cybersecurity threats. 
Everything You Need – We offer a full suite of risk management services so you can create and maintain a safe environment for all. 
Contact us today to get started.