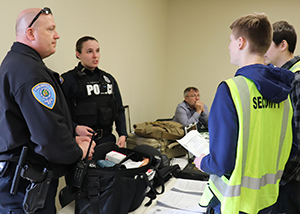 Earn the skills and training needed to become a certified security guard at either our downtown Albany and Schoharie campuses.
Pre-certification, on-the-job training and annual refresher training are all available. Training options include two eight-hour courses and one 16-hour course.
New York State certification upon completion of the course and
exam passage.