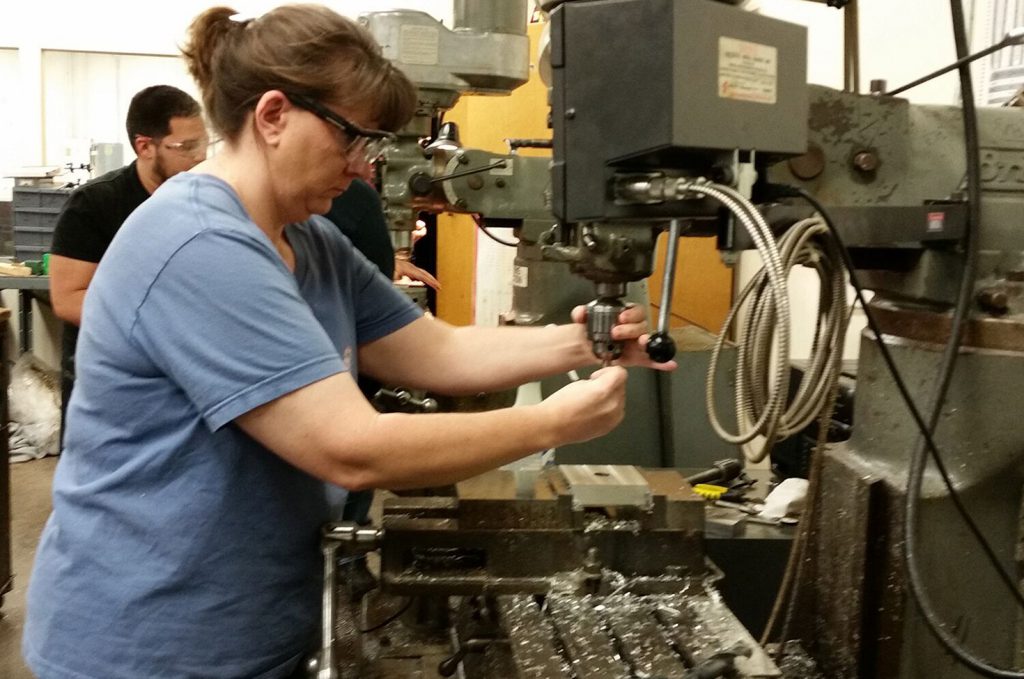 Take the first step in starting or re-building a career in the semi-conductor industry.
Interviews will be provided to students who qualify for employment at GLOBALFOUNDRIES after they successfully complete the course and meet the company's hiring requirements.
Students Will Receive
100 hours of instruction
Manufacturing Skill Standards Council (MSSC) Certification
Manufacturing Advancement Center Workforce Innovation
Collaborative (MACWIC) Certification
Class Schedule
Classes are held in the evening, two nights per week.